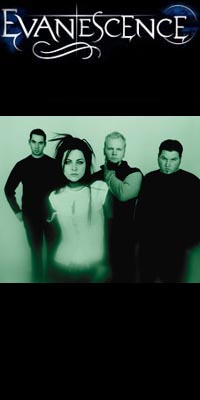 Yearbook of Evanescence Fans

twizcemeterygirl's Yearbook Entry (One found!)


carolina and allison aka twizcemeterygirl
from fall river
AIM:
twizcemeterygirl
I am a female with black hair and blue eyes.
My birthday is on October 1, 1989
which makes me a 30 year old
Libra
.
This is how I got into Evanescence:
i listened to the song "wake me up inside" on fnx 103.7 on the radio,,,i just fell in love with the band,,,and amy lee and i holp u win grammys,,, i was going to kill myself, from my boyfriend ,,,,and ur music showed me that we have to hold the pain inside,,,,

Additionally, I'd like to mention to other fans:
buy evanescence cds now,,,,,
u rock ...kus ur evanescence fan,,,
i l<3ve them......


This entry has been viewed 1610 times since
Monday, February 23, 2004.
Add My Entry to Yearbook