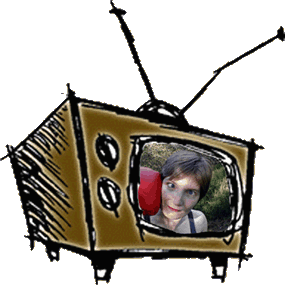 While we are starting on the web (The WAVEgeneration is not known for standing around and waiting…), we want our message to spread. TV is still available in more homes than the Internet (by a ___:___ margin), so we're looking for a network home for WAVEgeneration as a weekly, 1/2-hour program.

If you, or someone you know, can get us on the air, please let us know. Likewise, we are looking for event/show sponsors--a fantastic marketing opportunity.

Interested parties should contact Camille Leon, the producer, at 310-490-6862 or at WAVEgeneration@hotmail.com.