The "other" angel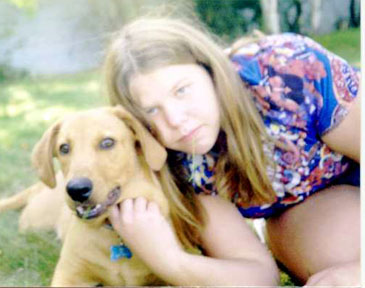 Natasha
Concord/California/USA





I was born on Tuesday, April 17, 1984 which makes me a 35 year old Aries.
I am a female with Multi-Colored hair and Multi-Colored eyes.


I joined the EDA mailing list in October, 1997
---
My Jewel Story:
I saw her on a music video on MTV(Who Will Save your Soulswas on)I loved her and never stopped listening to her.
Comments:
I love Jewel soooooo much. When I'm feeling down I pop in her CD and everything goes away. I'd love to meet her one day or just see her in concert or whatever even if it's just for a second. (Just like everyone else.)
This page has been viewed 762 times since updated Thursday, January 18, 2001.
---
---